Peaceable Primate Sanctuary
Peaceable
Primate
Sanctuary
Happiest home for monkeys in the nation!
---
Welcome to Peaceable Primate Sanctuary. Our mission is to provide a retirement home for baboons and macaques that have been retired from universities or rescued from roadside zoos and private ownership. Here they receive nutritious meals, veterinarian care, daily enrichment, and the chance to have many new and exciting experiences.
My vision has grown and developed over the last twenty years from our first primates in 2016 to over fifty retirees currently. The demand for a sustainable primate sanctuary grows every day and we are thankful to all of our supporters for helping us fulfill this need. Enjoy meeting some of our retirees as you browse our site and we are hopeful that you will attend one of our events so you can meet these truly amazing primates.
Forever thankful,

Scott Kubisch
Founder & Director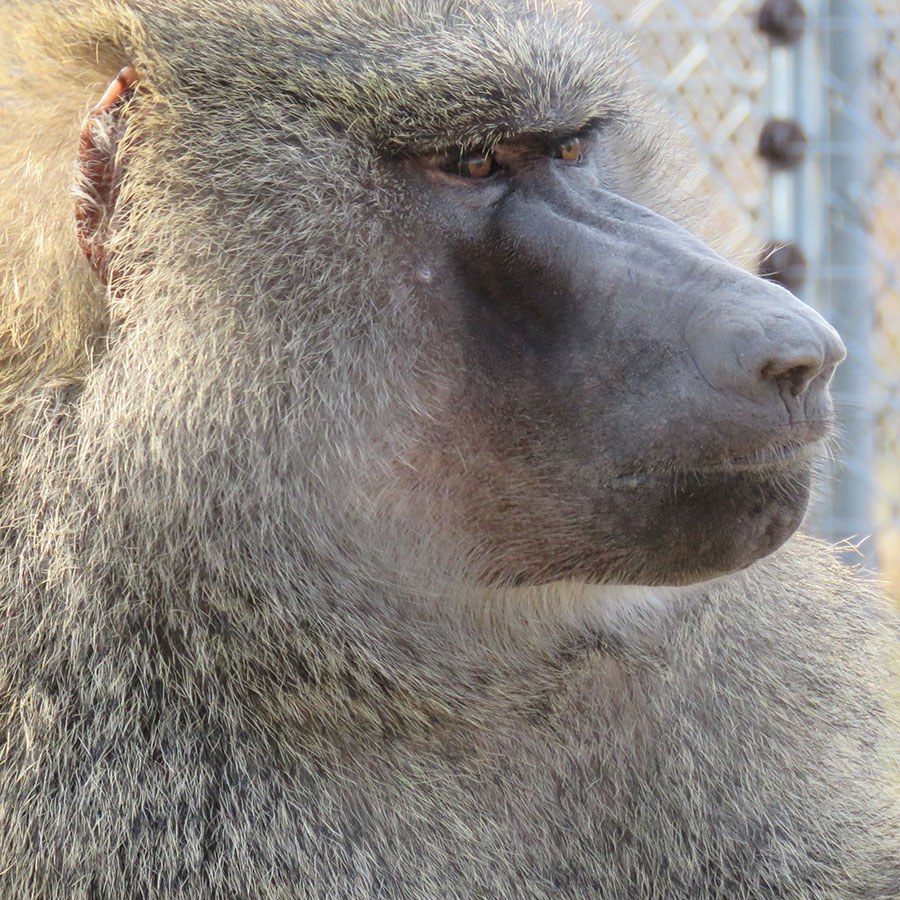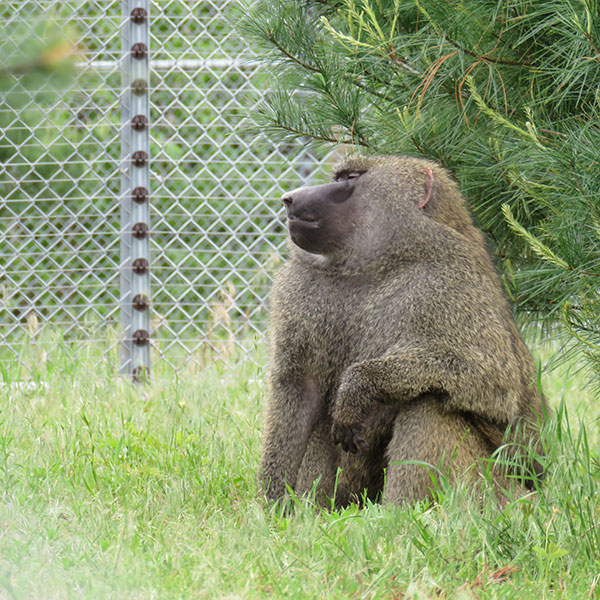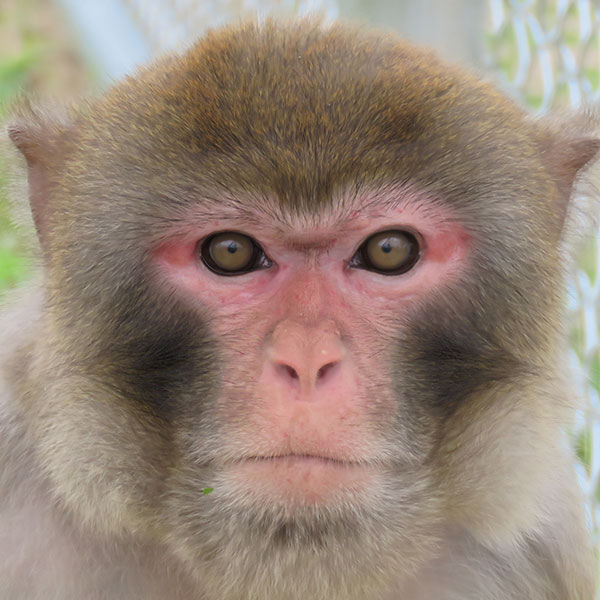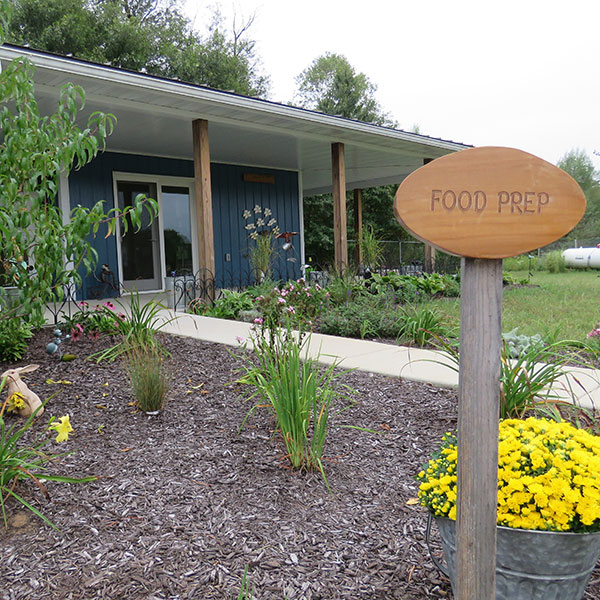 The Peaceable Primate Sanctuary in Winamac, Indiana is actively looking for a motivated, hardworking individual to join our animal care team.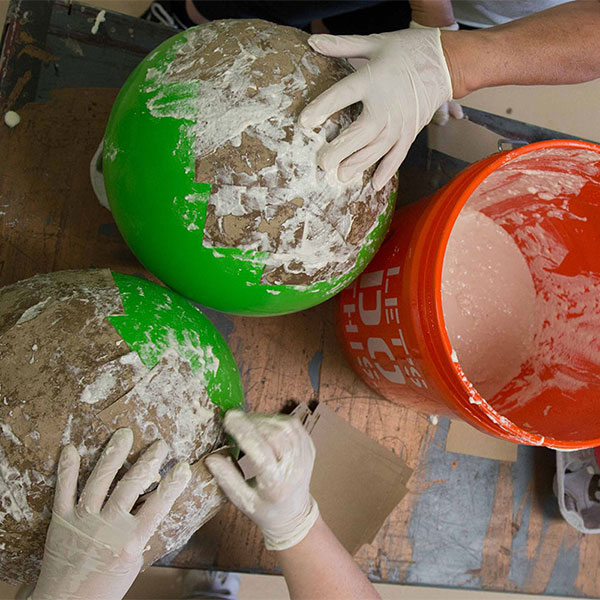 Peaceable Primate Sanctuary welcomes volunteers who have love for animals and a passion for helping the community.