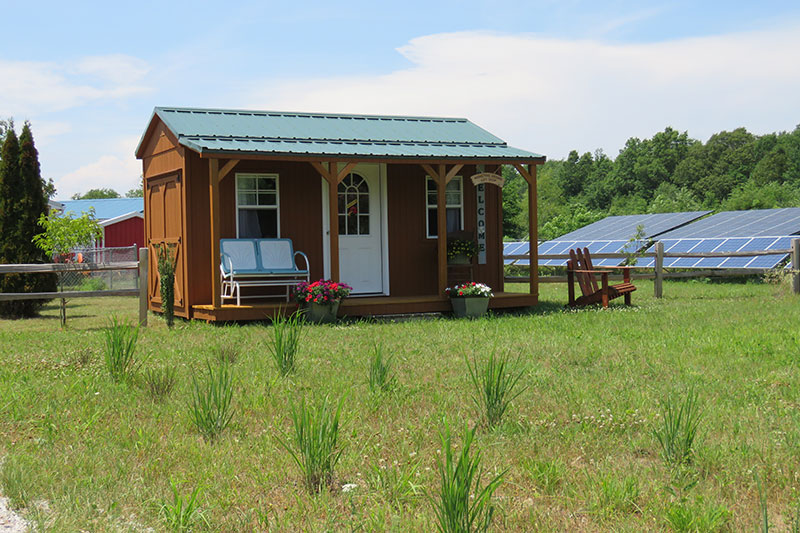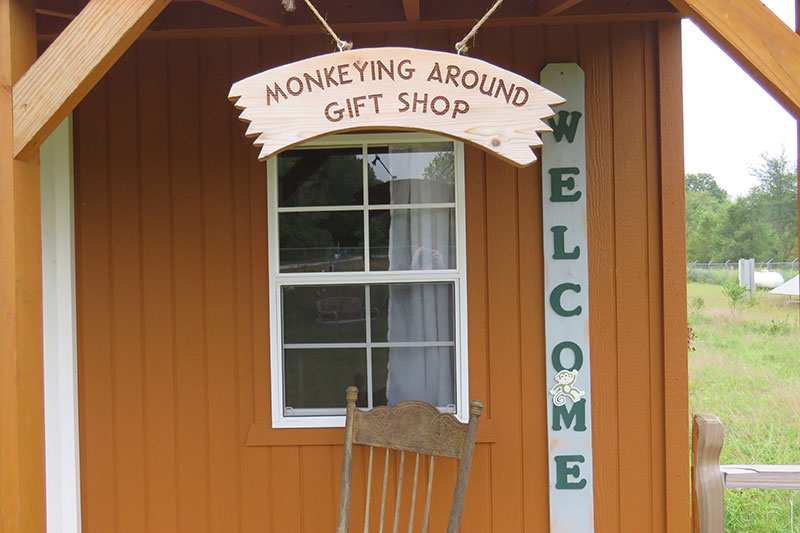 Please visit the shop at the Sanctuary for souvenirs of your visit.
6415 North 800 West
Winamac, IN 46996
(574) 896-0590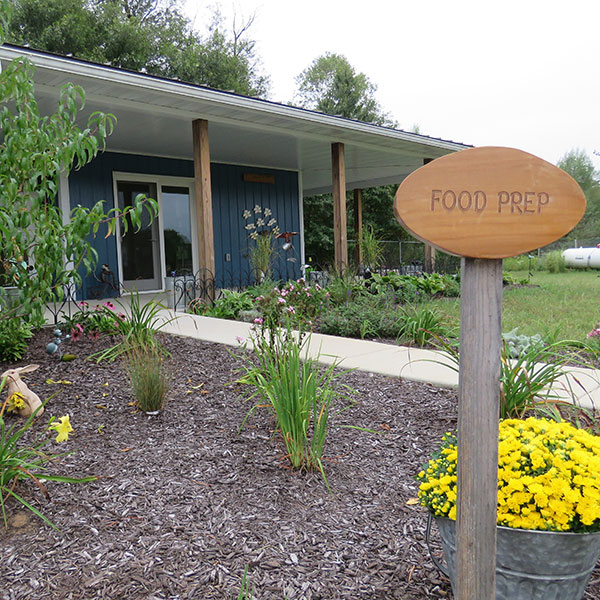 The Peaceable Primate Sanctuary in Winamac, Indiana is actively looking for a motivated, hardworking individual to join our animal care team.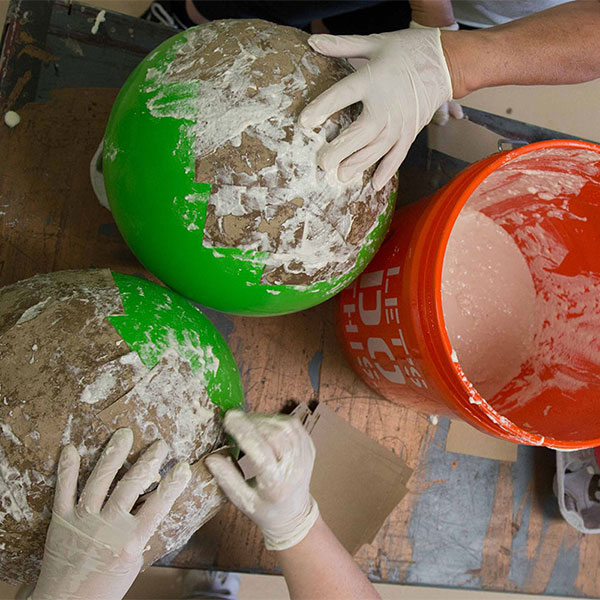 Peaceable Primate Sanctuary welcomes volunteers who have love for animals and a passion for helping the community.