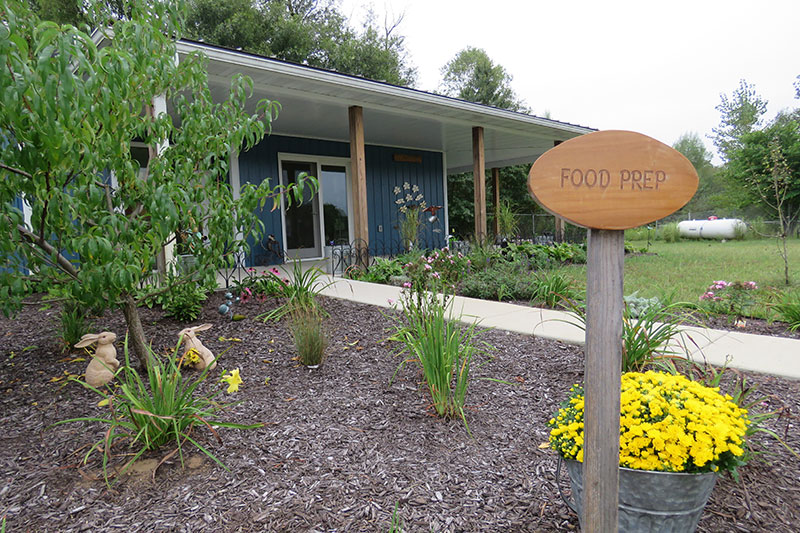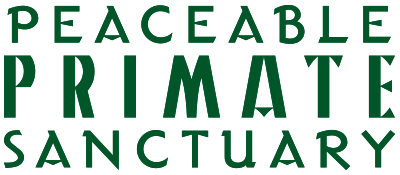 Address:
6415 North 800 West
Winamac, IN 46996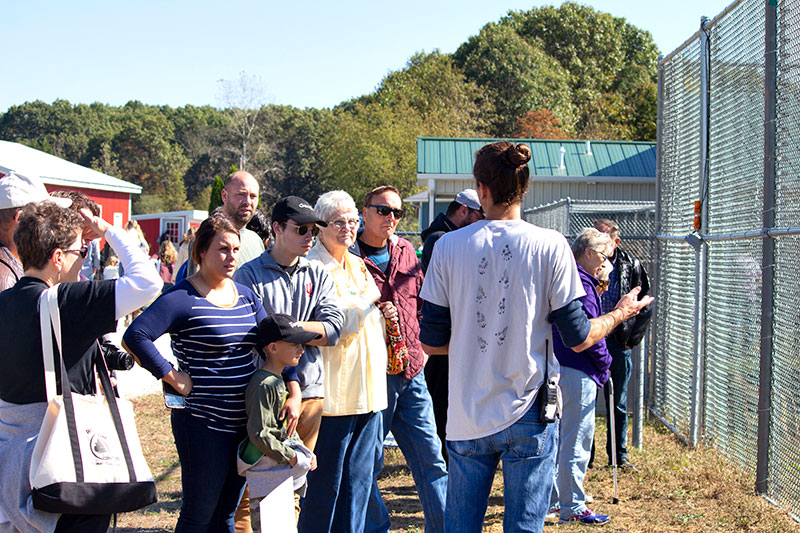 Peaceable Primate Sanctuary is a private sanctuary – not open to the public. We do host multiple events throughout the year as well as being open for tours.
Please email info@peaceableprimates.org for more information on tours and programs.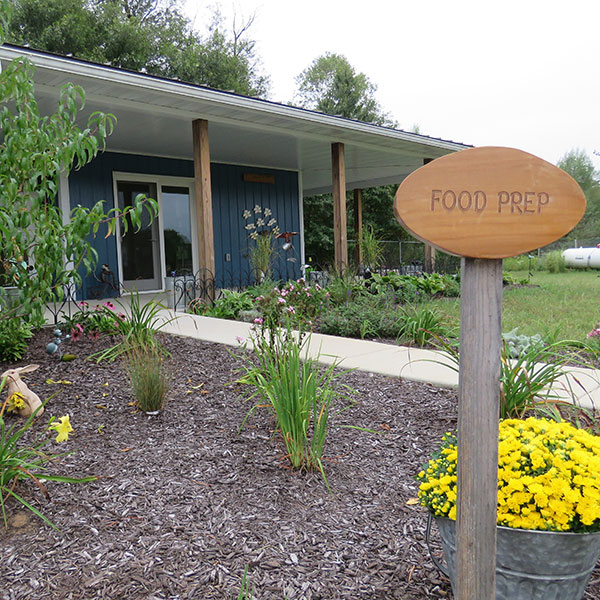 The Peaceable Primate Sanctuary in Winamac, Indiana is actively looking for a motivated, hardworking individual to join our animal care team.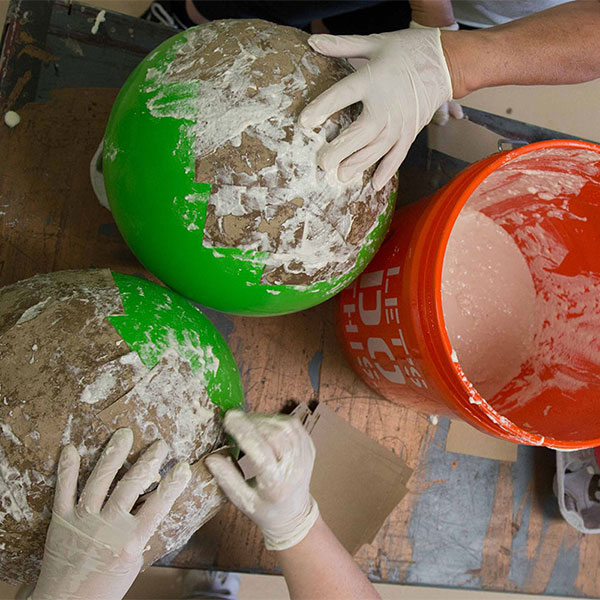 Peaceable Primate Sanctuary welcomes volunteers who have love for animals and a passion for helping the community.