About the Animal Care Internship Program
The Peaceable Primate Sanctuary provides an immersive internship to current college students, recent graduates, and other interested individuals in the field of animal care. This program is not limited to college students!
The purpose of this program is to provide committed individuals with professional animal care experience and knowledge of proper primate husbandry. Interns work closely with our experienced care staff to learn many hands-on skills including daily care of primates, medication administration, safe capture techniques, suturing, operant conditioning, and much more! Interns will collaborate with a knowledgeable mentor to complete an enrichment or behavioral based project of their choosing throughout the duration of their internship.
College credit is currently available to undergraduate students through Purdue University Northwest. Other credit opportunities may be available at your institution - please contact your school's advisor for further information and approval.
Interns are required to work a minimum of 15 hours per week for a minimum 8-week period. Opportunities for increased hours and internship duration may be available at the discretion of the Peaceable Primate Sanctuary.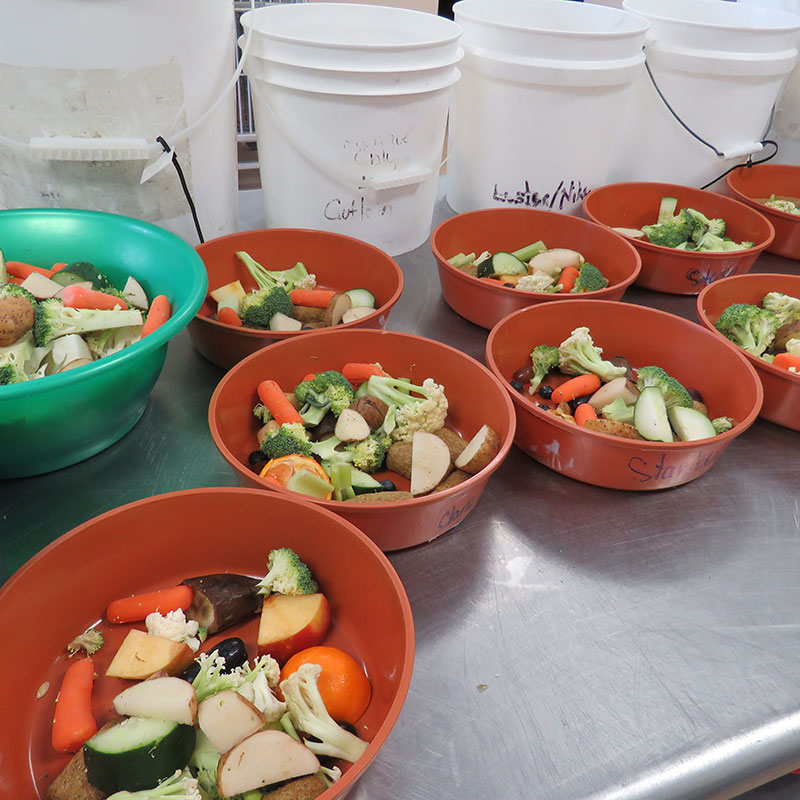 Be at least 18 years of age
Provide proof of negative TB test (can be completed after acceptance to the program)
Be able to work a minimum of 15 hours per week for the duration of the internship
Be able to work a minimum of 8 weeks

 

Be able to lift at least 50 pounds
Adhere to all PPS guidelines and policies
Demonstrate common sense, good work ethic, and respect for sanctuary residents and staff
Required to provide your own transportation, housing, and meals
Must be able to work in small team environment
Please complete the following application for consideration into the internship program. We
highly
encourage you to send additional information (i.e., resume, cover letter, unofficial transcripts) to
intern@peaceableprimates.org
to further your application.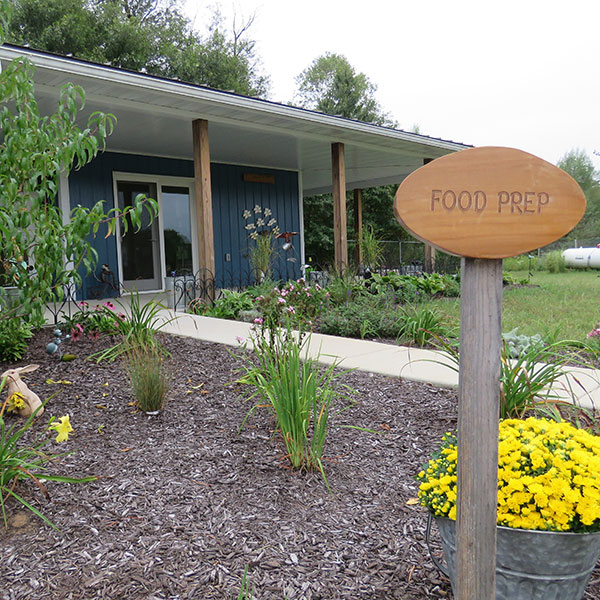 The Peaceable Primate Sanctuary in Winamac, Indiana is actively looking for a motivated, hardworking individual to join our animal care team.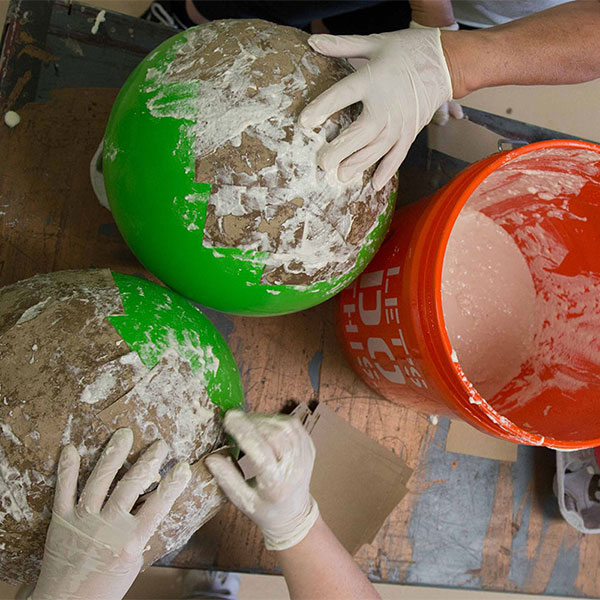 Peaceable Primate Sanctuary welcomes volunteers who have love for animals and a passion for helping the community.