2002

Acquired 40 acres of land from the Gumz Family

2014

Food Prep Building designed and built

2015

• Office Building designed and built
• First Baboon Building designed and built currently houses 19 baboons
• 2015 also included additional septic fields, underground infrastructure, generator and solar panel field start

May 24th, 2016 - Sanctuary accepts first animals!

• Baboons Juniper, Violet & Periwinkle arrive
• Additional 40 acres acquired at auction

2017

• Open top enclosure for Baboons
• Outdoor one acre areas for baboons
• Macaque building designed and built - currently houses 28 primates

2018

• 1st arrivals for Macaque building - Gordie & Winston

2019

• Yale/Princeton Macaque building designed and built

2020

• Animal arrivals, 14 Macaques
• Baboon Pods designed and built, houses 5 rescued Baboons

2021

Planting of the Turner/Vorbeck Orchard

2022

• Currently under construction – a new macaque building that will house 20 primates
• Plans for construction of the Animal Care Center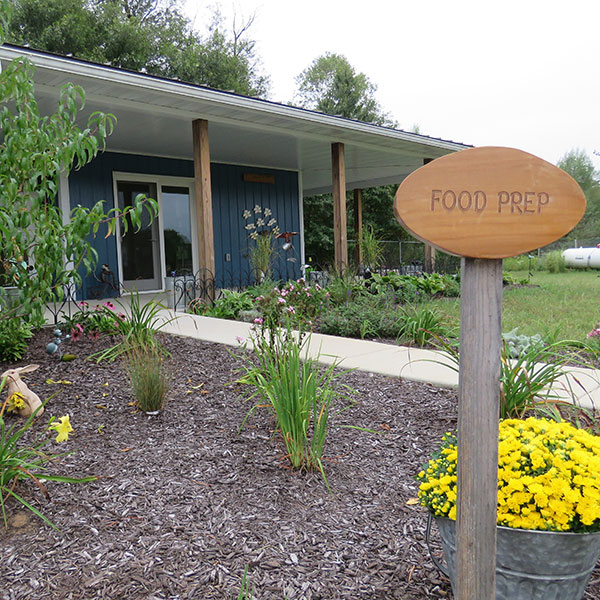 The Peaceable Primate Sanctuary in Winamac, Indiana is actively looking for a motivated, hardworking individual to join our animal care team.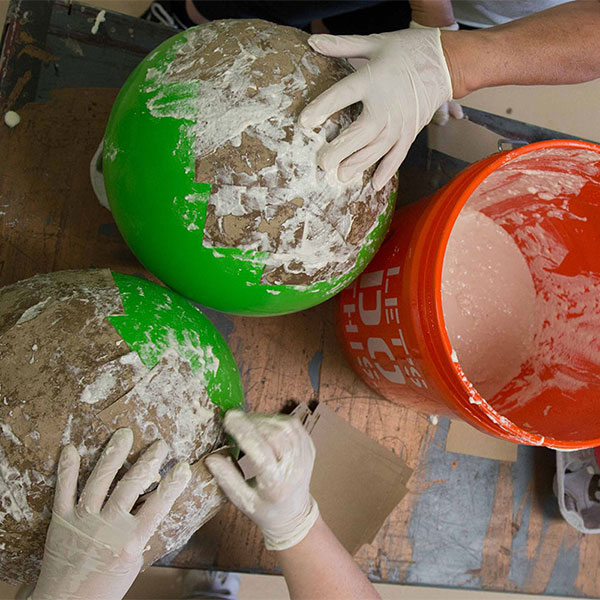 Peaceable Primate Sanctuary welcomes volunteers who have love for animals and a passion for helping the community.