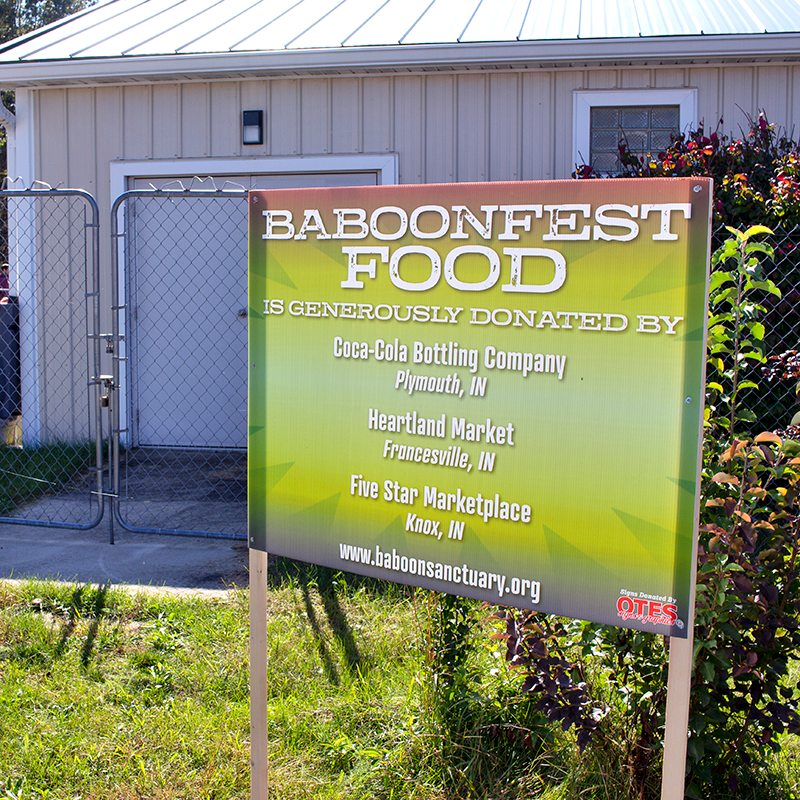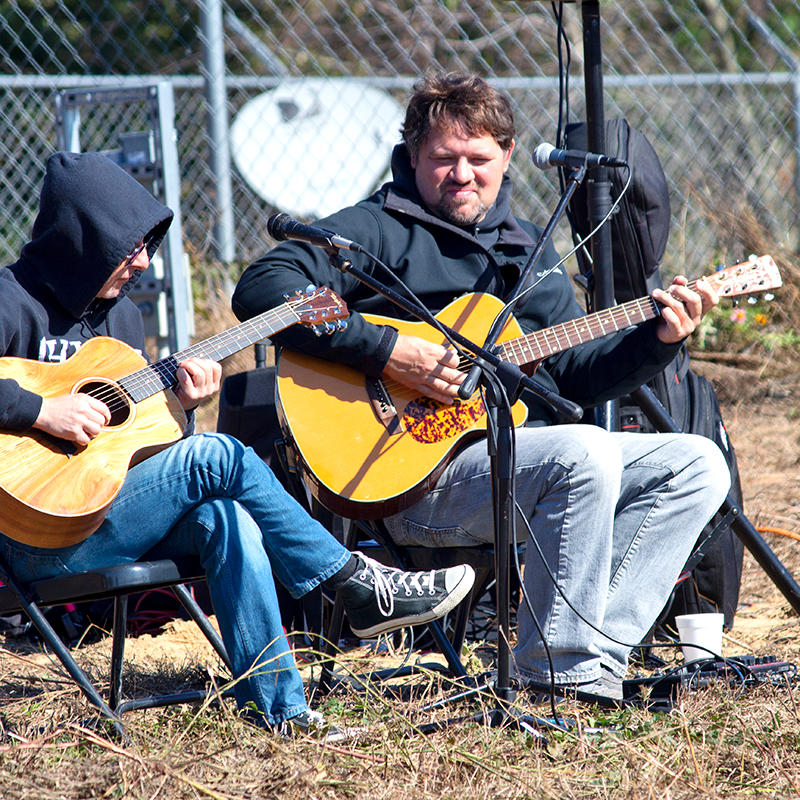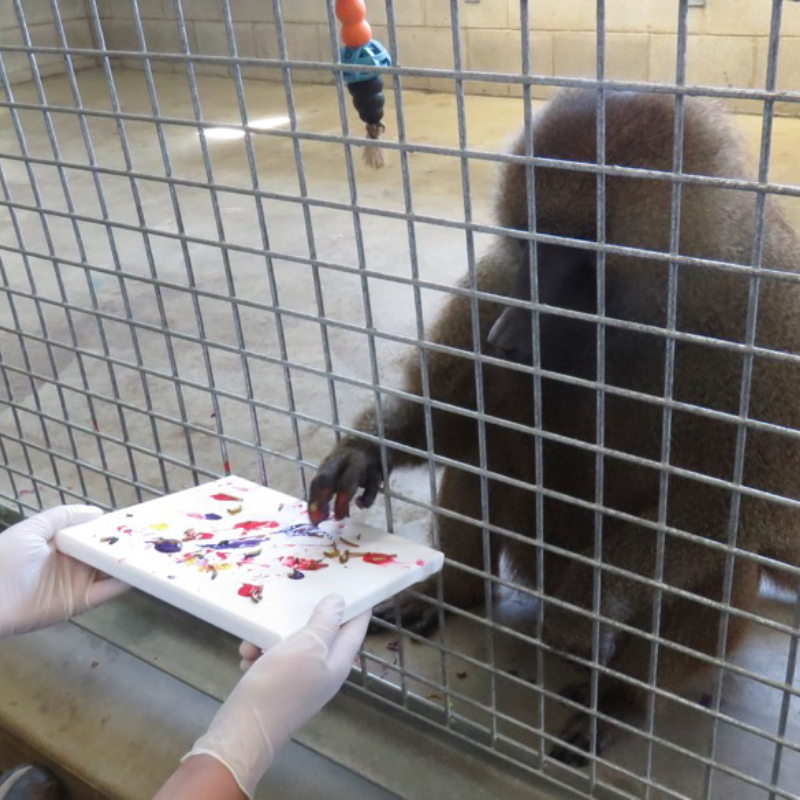 May 22, 2022
August 27, 2022
11-2 Central
October 16, 2022
11-4 Central
Begins October 30, 2022
See the attached scenes from BaboonFest 2018 and how the Baboon artists create their masterpieces in this slide show.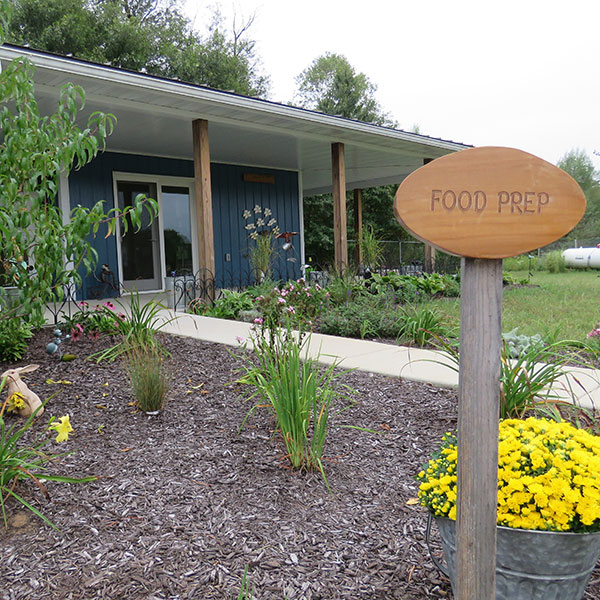 The Peaceable Primate Sanctuary in Winamac, Indiana is actively looking for a motivated, hardworking individual to join our animal care team.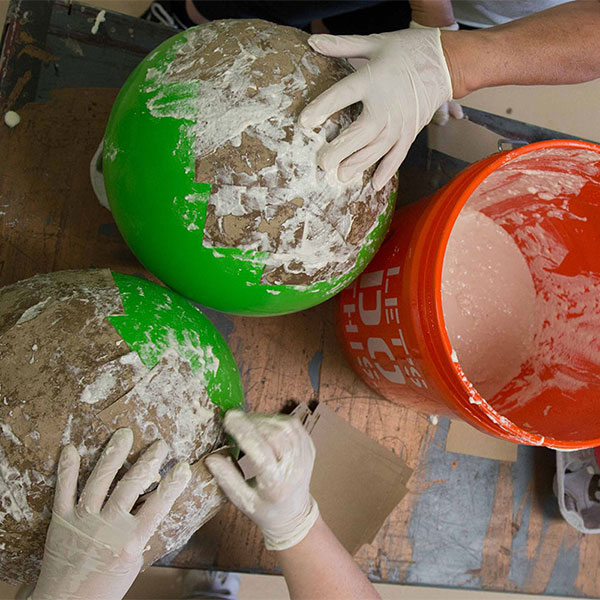 Peaceable Primate Sanctuary welcomes volunteers who have love for animals and a passion for helping the community.